Kapil's Bank Is In Danger | Comedy Circus Ke Ajoobe
About Comedy Circus Ke Ajoobe: ------------------------------------------------------------ There are 7 wonders in the world and Comedy Circus is the 8th. Comedy Circus has survived for 5 years where NO OTHER comedy show could survive for that long... The set has a glimpse of the 7 wonders of the world and the 8th being the show artists performing on that stage.. which is why they are the AJOOBAS of comedy Circus..
We bring to you the funniest clips from Comedy Circus Ka Naya Daur. So sit back and enjoy these acts by some of the best comedians in the industry. More Useful Links : Visit us at : http://www.sonyliv.com​ Like us on Facebook : http://www.facebook.com/SonyLIV​ Follow us on Twitter : http://www.twitter.com/SonyLIV​ Also get Sony LIV app on your mobile Google Play - https://play.google.com/store/apps/de...​ ITunes - https://itunes.apple.com/us/app/liv-s...
​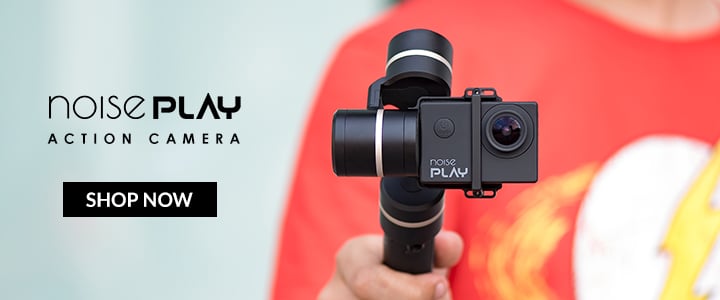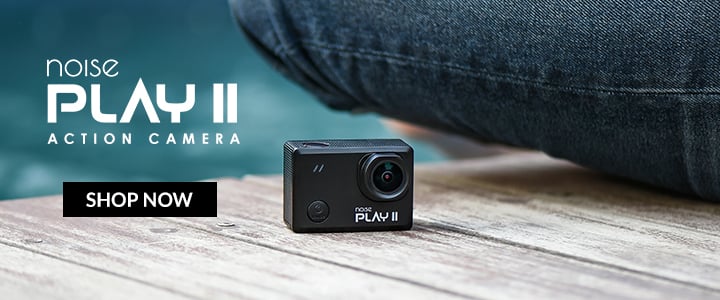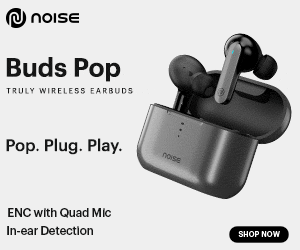 Please Send All Your WhatsApp Messages on
Name :- M K Services
Mobile Number :- +918528321071